3 pt lift link for John Deere 870 970 1070 Tractors Replaces AM877572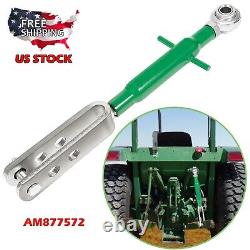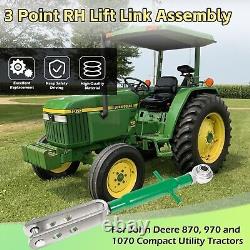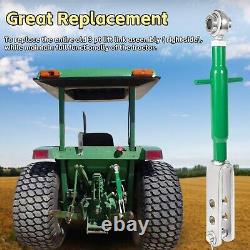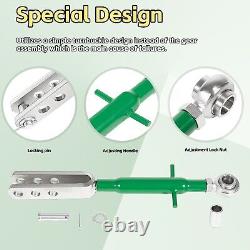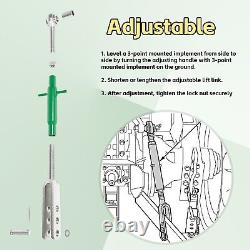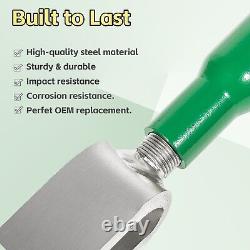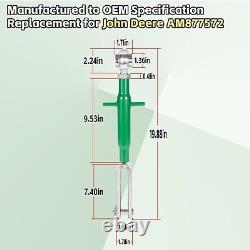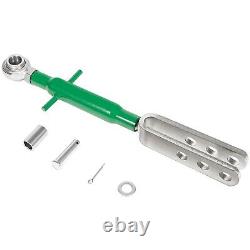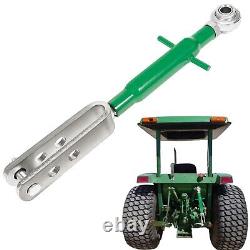 3 Point Lift Link Assembly Right-Side for John Deere 870 970 1070 Compact Utility Tractors Replaces AM877572 3Pt Lift Link, Adjustable. This right-side 3 point lift link is suitable for John Deere 870 970 1070 Compact Utility Tractors. Directly replace OEM JD part :AM877572. Out or broken 3 pt lift link on your tractor and make your job easier. This assembly to replace the entire old lift link assembly and maintain full functionally of the tractor including full adjustment and keep the durability or reliability.
Constructed with high-standard material, resistant to rust, and corrosion to work in severe conditions. Meet your need and durable to use. This 3 Pt Lift link utilizes a simple turnbuckle design instead of the gear assembly which is the main cause of failures. Easy to install without any modification on link or tractor.
The adjustable-design help adjust the length of lift link conveniently during the installation.