JOHN DEERE MODEL A TRACTOR 290 Series CULTIVATOR Precision Classics 2 #5633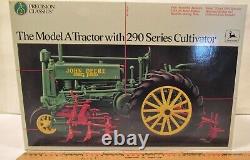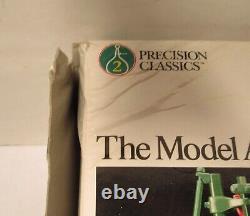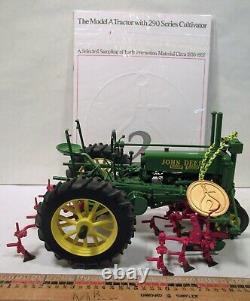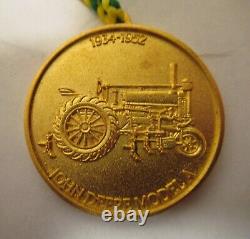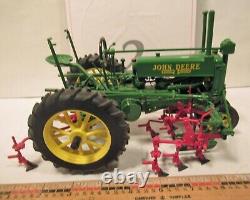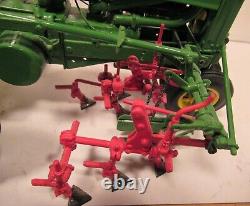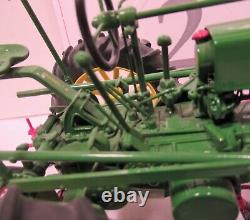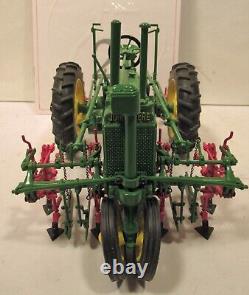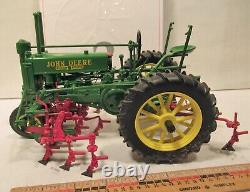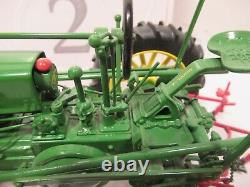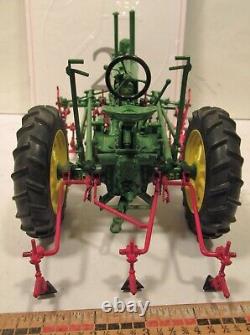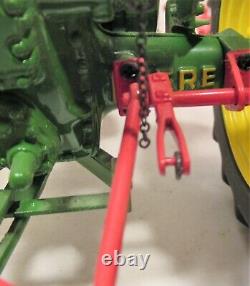 Marking on the box and tractor- Look at pictures. I call it used because previous owner took it out of the box - previous owner took it out of box to display - previous owner collected older metal toy farm tractors - it is in the original box - their is one of the lift chains that come apart and easily put back together (look at the picture)- toy is in great condition - if you are a collector of implement toy here is a good one. Look over the pictures good.
Take a good look at the picture to see the condition. This is a local estate sale find.
I have not attempted to clean, buff or oil it in any way.